Master
localizationcontent optimizationconversion
Leverage tried-and-tested localization solutions
Are you tasked with ordering and managing new language versions of content for your company, yet facing limitations in resources or unfamiliarity with certain processes? Unsure about how to persuade your team to prioritize localization? Our e-book provides:
● Expert strategies to maintain brand consistency across all markets.
● Compelling arguments for discussing budgets.
● Best practices to minimize costs and maximize the efficiency of business expansion.
Questioning our expertise? Check out a testimonial from a satisfied client:
Expert e-book for business growth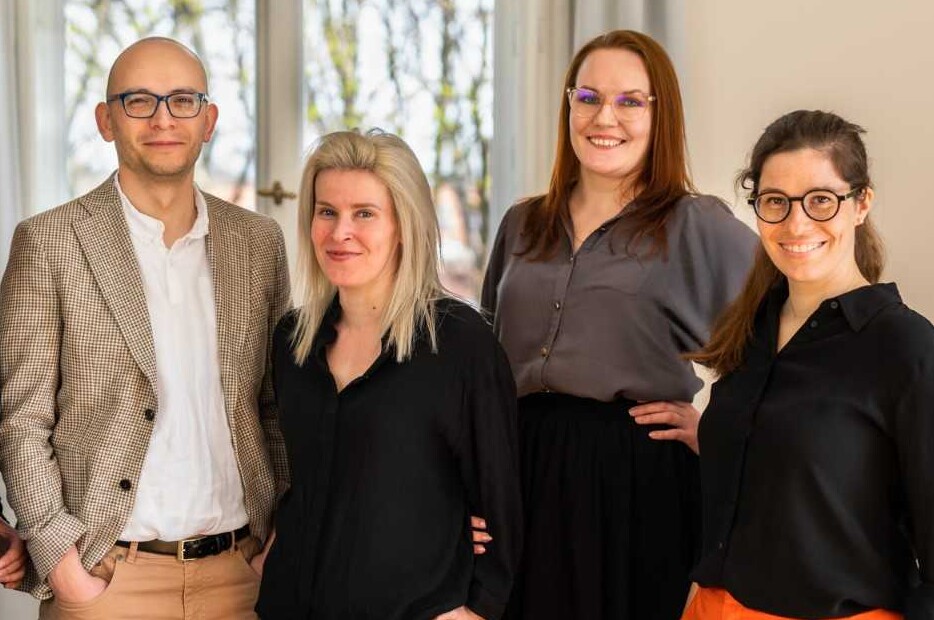 Learn how to seamlessly navigate foreign markets,
get noticed by audiences worldwide, and cut costs on localization and SEO.