Key performance indicators are measurable values that let companies track the process of achieving business goals. They are often mistaken for goals themselves. Take a look at this simple explanation:
Traditional translation indicators involve:
Translation error rate
Translation cost per word
Overall customer satisfaction
But a quote by Dean Spitzer made many people change this approach: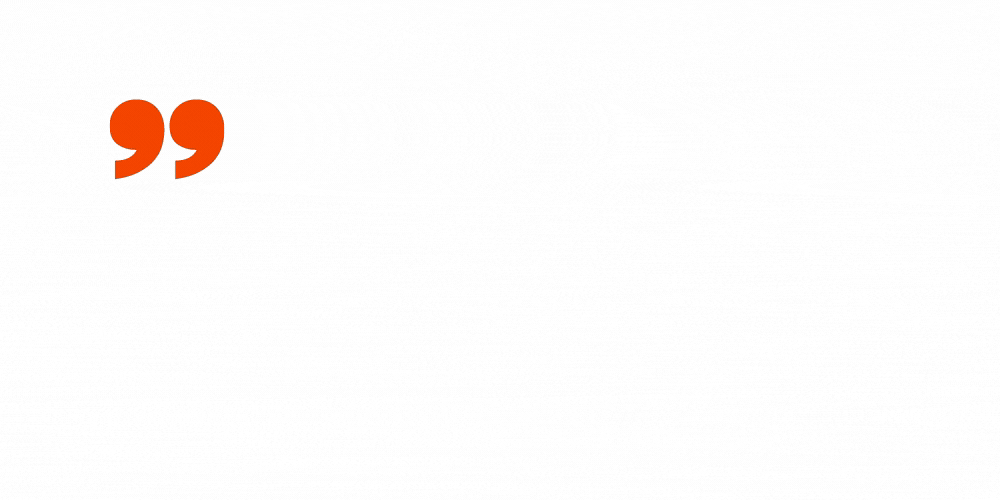 This thought influenced the way KPIs are designed across many industries, translation included.
Newer translation KPIs are more specific and often custom-built around the client's needs and international strategy. Some examples:
Newsletter open rate per language
End-user escalations
CTR per language for localised Google Ads
Visitor conversion
Key performance indicators are just as important in measuring success as they are in identifying failure. Very low conversion, very high end-user escalations, poor effectiveness of customer care articles and an increased returns rate all may be symptomatic of poor language quality. You will learn more about this in Segment 5: HOW TO VERIFY TRANSLATION QUALITY (IN LANGUAGES YOU DON'T KNOW).